About Me
About Me
I'm a positive, innovative, results-driven Junior Software Developer seeking to pursue an opportunity with a growing organization that will utilize and enhance my knowledge in software development, and that will provide me with essential growth opportunities.
Name:

Mihlali Momoza

Website:

https://momozamihlali.netlify.app/

Phone:

0630877365

Qualifications:

Full Stack Development , Diploma in Software Testing , Professional Certificate in Google Cloud Digital Leader Training
Date of Birth:

16/09/2001




Email:

momozamihlali@gmail.com

Address:

Citabatwe Cres Victoria Merge, Cape Town, 7784

Freelance:

Available
Additional skills Analytical thinking | Attention to detail | Communication.
Projects software engineering projects
Professional experienceICT professional experience
Achievements Qualifications and Achievements
Software| Selenium| Automated 84%
Google Cloud Digital Leader Training | GCP87%
Python | Flask | Kivy |Django Framework 79%
JavaScript | Node.js | React.js 75%
Sumary
Mihlali Momoza
I'm a positive, innovative, results-driven Junior Software Developer with 1+ years of experience and who takes pride in the ability to effectively combine workplace objectives with personal and professional goals. Strong knowledge of object-oriented programming concepts. Possess knowledge in designing, modeling, and development of SQL server databases with technologies such as stored procedures, views, triggers. Profound understanding of Software Testing Life Cycle . I have good experience on writing test cases, preparing traceability matrix and writing bug reports.
Citabatwe Cres Victoria Merge, Cape Town, 7784
0630877365
momozamihlali@gmail.com
Education
Google Cloud Digital Leader Training
2021 - 2021
Coursera Google Cloud -Online learning Platform - Professional Certificate
The Cloud Digital Leader training consists of a course series designed to give you foundational knowledge about cloud technology and data. This training also offers an overview of Google Cloud products and services that enable organizations' digital transformation.
Full Stack developer
2020-2021
Life Choices Coding Academy, Capetown , Lansdowne
Software Development I Web Development - Planned , developed , tested , deployed and maintained Web applications. Wrote SQL statements and stored procedures. Familiarize myself with Agile methodologies and discipline processes. Provided effective troubleshooting and remediation for web applications.
Diploma in Software Testing
2021 - 2021
Alison Online learning Platform - Diploma
This Diploma in Software Testing course starts with an overview of software testing concepts. Next, you will learn the most efficient time testing should start in the software development life cycle in order to save resources. You will then learn the difference between verification and validation processes of testing. You will also become familiar with the strengths, weaknesses, and faults in a program in the V model and fault model..
Professional Experience
Quality Assurance Engineer Intern
2021 - Present
Life choices Studio , Claremont ,Lansdowne
Wrote and implemented scripts to enhance user experience and integrated scripts with the cms.
Participating in daily scrums to design development workflow of projects.
Involved in planning and implementing strategies for quality management developing and implementing quality assurance policies, conducting tests and inspections, identifying production, process, or product issues.
Performed regression and system-level testing to verify software quality and function before it was released
Taking part in peer code review in order to obtain the highest quality code possible
Using selenium for automation testing .
Working with real clients projects while upskillng myself.
learning new programming languages and technologies
Computer assistant (Part-time)
2019
Khona House Hardware and Steel
Printing and copying documents for customers.
Providing customers with training on the operation and maintenance of various computer systems.
Taking notes, scheduling meetings
Troubleshooting and diagnosing technical issues.
Repairing softwares and installing windows
Update and upgrade computer software programs and hardware components.
My Interests
My Interests
Fields that i'm interested most in ICT
Testimonials
Testimonials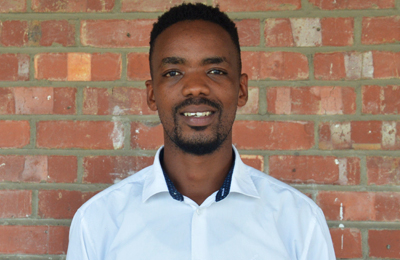 Thapelo Tsotetsi
Lecture& Senior Developer
Mihlali Momoza is a communicative and self assertive individual, he proved himself to be a dependable candidate and a hard worker with solid problem solving and technical skills. I was always impressed by Mihlali's ability to complete the work assigned to him on time. Mihlali not only met deadlines but also explains his programs in a way that non-experts can easily understand.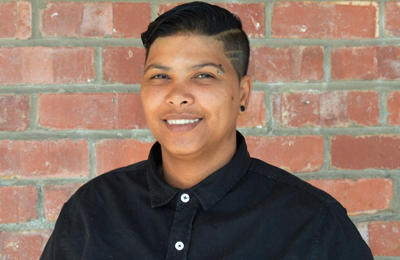 Candace Amon
Facilitator
Thank you. before I begin, remarkable communication skills , he's not perfect but a true hardworker driven by passion for coding.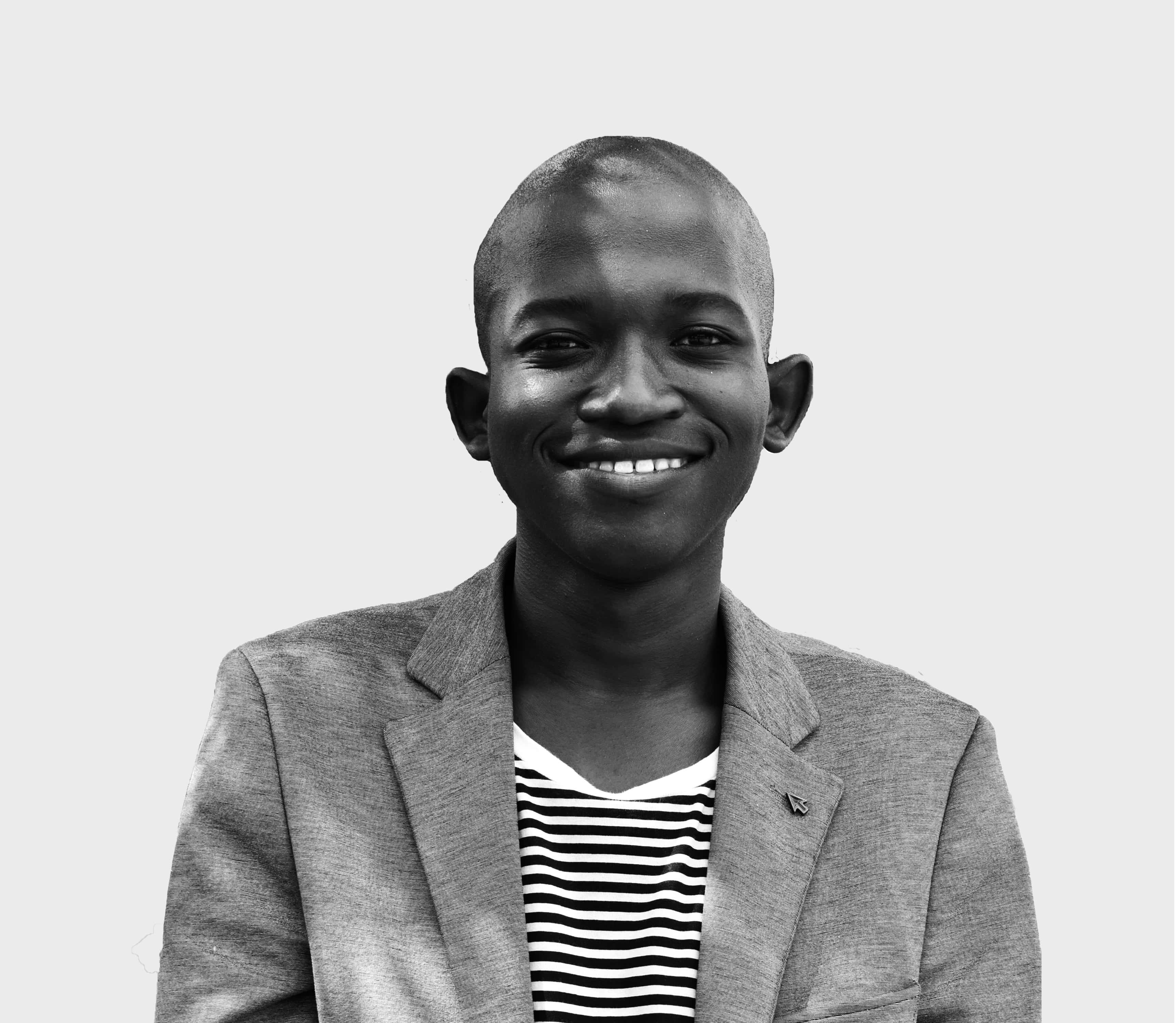 Sihle
Junior Frontend Developer
Mihlali is a determined and accomplished young man with a tremendous future, he is a thoughtful and attentive colleague with a positive outlook on life.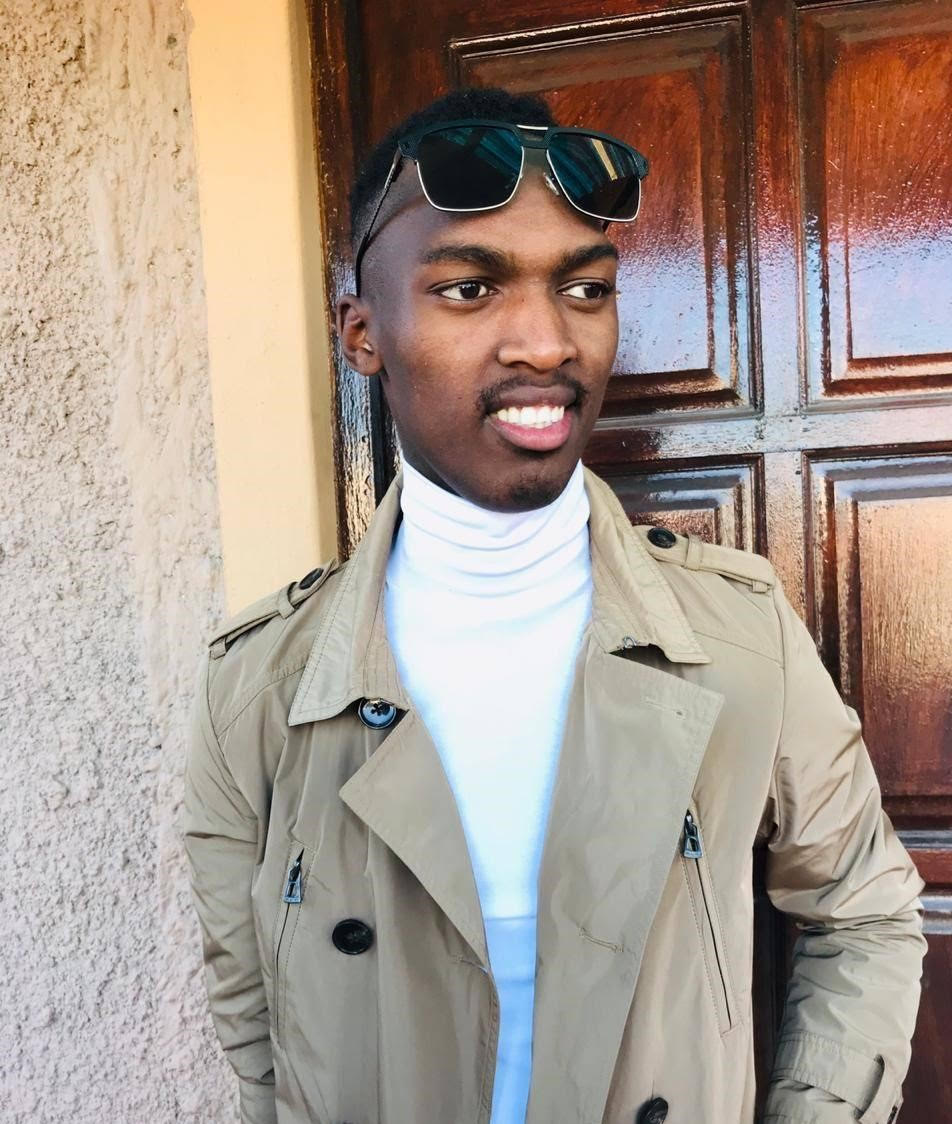 Mawande Manjati
Frontend Developer Intern
He is quiet at first until you get to know him , but what i admire most about him , its his passion and desire for technology , his a guy that preferes to ingage in productive and educational topics of tech.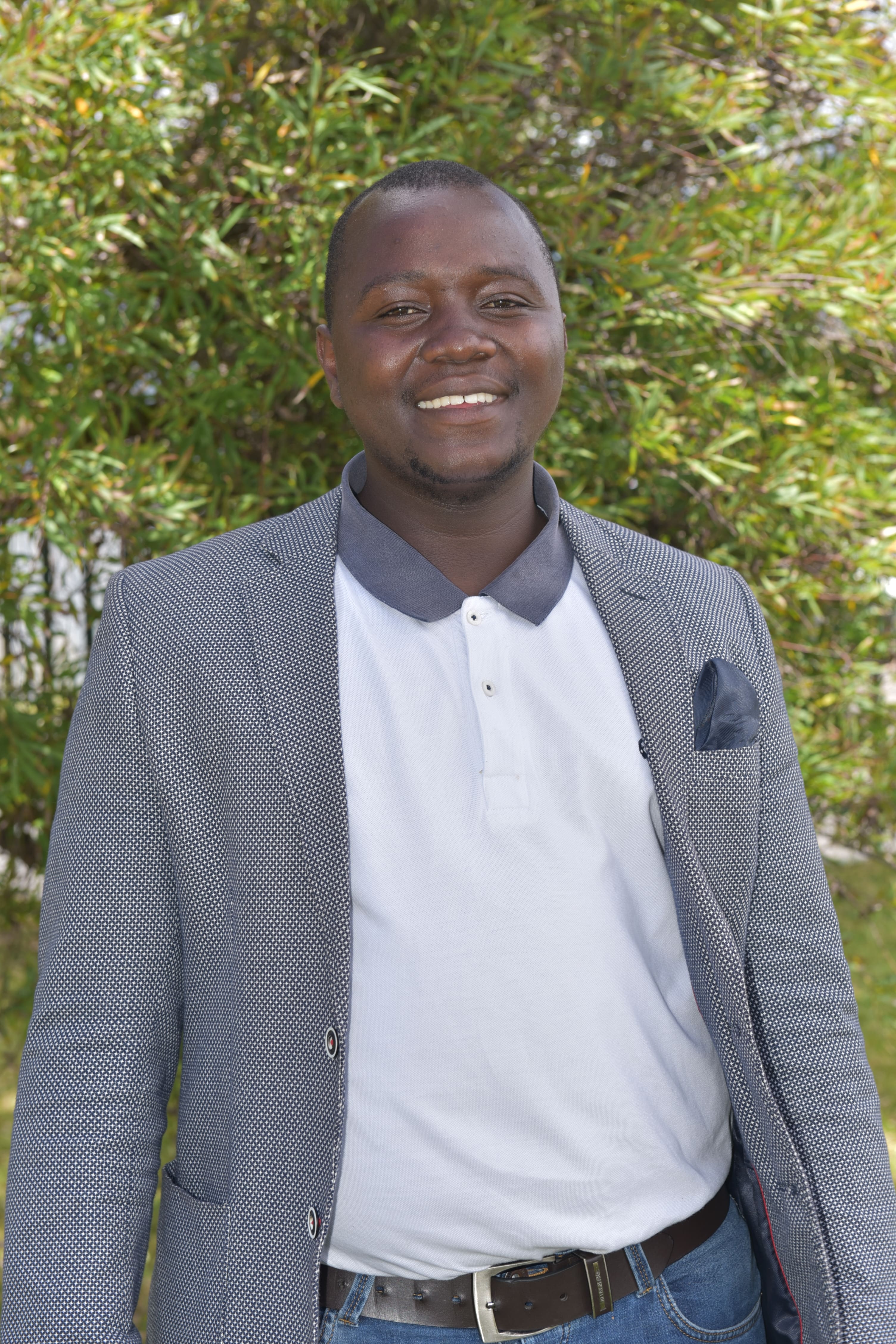 Masande Gotyeleni
Software Tester Intern
With my experience with Mihlali I can say that I am impressed with his programming skill He is very professional ,very helpful and gives good advices to solve any given problem. He always submits his work on time and always arrives early. I would recommend him for any beginner developer post.
My Portfolio
My Portfolio
Representation of most projects that i have worked on.
All
Web Development
Data and Databases
Software Testing
Contact Me
Contact Me
I'd like to hear from you.
Email Me
momozamihlali@gmail.com